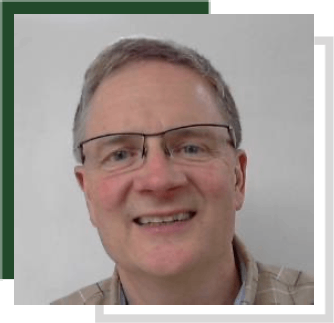 Welcome to
Between the Bluffs
My full name is Randall Juneau Johnson, which is helpful when your last name is Johnson, an all too common last name in these parts where a lot of Norwegians and Swedes settled. Juneau was my father's name, so it became my nickname.
I live in Red Wing, Minnesota, with my wife Catherine. We were both born and raised here. Red Wing is southeast of Minneapolis/St. Paul right at the sharpest turn along the whole Mississippi River.
I'm retired now and am attempting to do some writing. I majored in English/Journalism but spent most of my career working in IT (where the money and jobs were).
A bluff is a steeply-sided hill or cliff created by water erosion. Archaeologists give a very detailed history of how it formed from the last glacier's runoff as it receded 10,000 years ago.
Barn Bluff is the prominent bluff right next to downtown Red Wing. The Mdewakanton Dakota, the native indigenous tribe, called it He Mni Can, which means "hill water wood," referring to the bluff, river, and woods. The bluff is now officially called He Mni Can-Barn Bluff.
The name Barn Bluff was given by French explorers who thought it looked like a large barn (Mt. La Grange). Its summit is more than 300 feet above the river. Many buildings in town are made from limestone quarried from it and its sister bluff, Sorin's Bluff. This limestone contains fossils of shellfish that lived in a shallow sea that covered much of this area eons ago.
I grew up between the two bluffs, and my childhood friends and I climbed them whenever out of sight of our parents. You can read more about my adventures on the bluffs in my posts.
I write about a lot of different things. You'll learn more about me as you read these. I welcome comments.
I also am posting some of my photos of the bluffs. I hope you enjoy my writing and photos.
Juneau