Life experiences along the Upper Mississippi River in the bluffs around Red Wing, Minnesota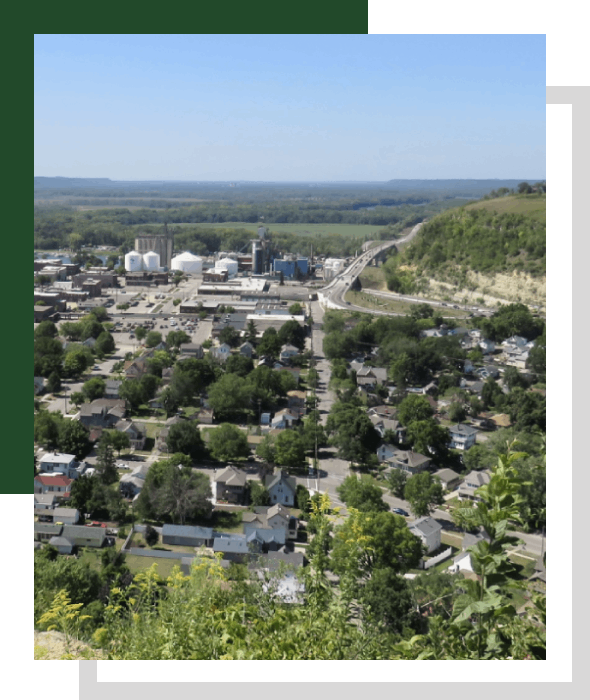 My hometown of Red Wing, Minnesota is surrounded by majestic bluffs and the Mississippi River.
Between the Bluffs is an archive of columns I've written for the Red Wing Republican Eagle, the local newspaper. I use that title because I grew up between the sister bluffs – Sorin's Bluff, right behind my childhood house, and Barn Bluff, looking out its front window. Barn Bluff is shown in the header photo, which was taken from the main vista on Soren's Bluff. Barn Bluff is officially called He Mni Can-Barn Bluff. Please read the About for more details.
You'll learn more about me as you read my columns. I welcome comments.